Vampjezzc
posted a BLOG item
2 days ago
Well, you saw what happened in part one, here is the conclusion to the epic adventure in first dates in the online world...
You get off the train or bus, start walking to the location you decided to meet up, it is too close, no much too close, everything is too close.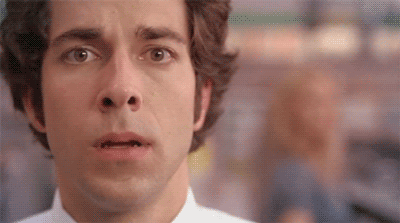 You still have time to runaway, just get lost, turn left instead of right, RUN!!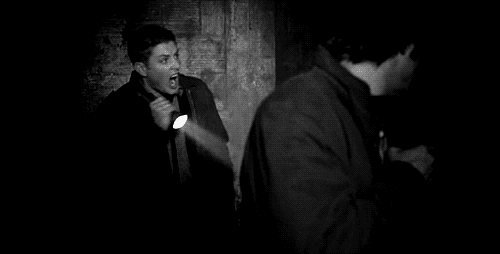 No, you can do this, you can do this, just breathe.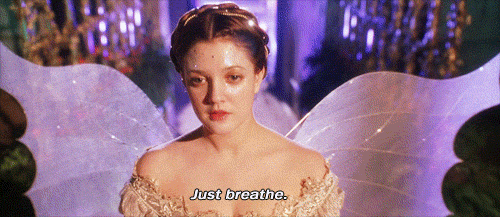 You greet him, half side hug kind of awkward, but he is kind of cute, dorky but cute, not a two ton inmate, whew!

and yes he looks like Zachary Levi :D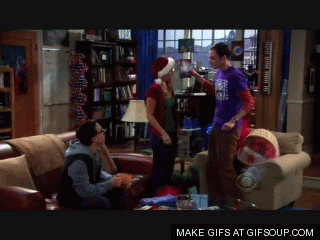 Walking into the gaming place you realize, you are the only woman there...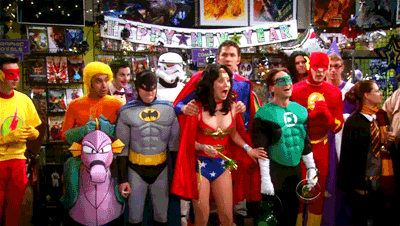 But your date is charming, confident and you are less worried. Play some games, chill.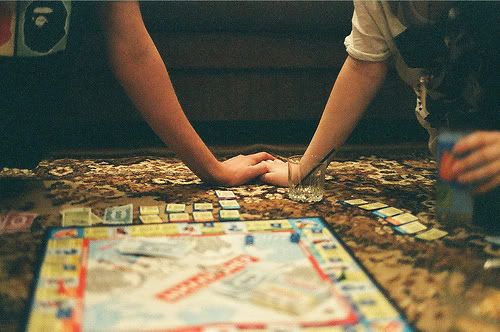 Games are over what now, a drink, his place...a drink at his place with videogames! Win, win win!
Creepy walk to an unknown place, shit is this a set up? I knew it! Self defense moves ready to go...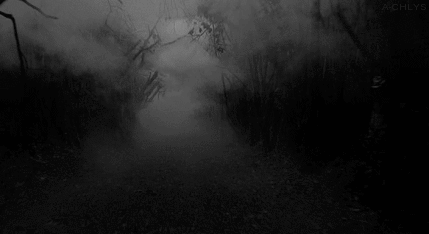 Nope, whew. Safe and sound in a stranger's apartment, yeah your mother wouldd be so proud! Okay, time for gaming and drinks but dammit this game is taking forever to load...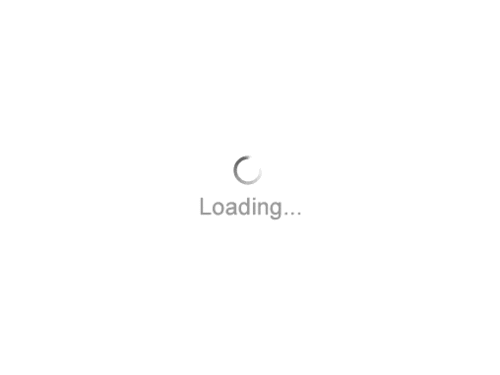 How to pass the time...
Okay, no game. How about drinks and a movie? Tangled drinking game it is!
But alas distractions...
Not a psycho killer, cute, sexy, funny, honest, confident, nerd, and I didn't end up in a ditch...

Yep, second date it is! SUCCESS!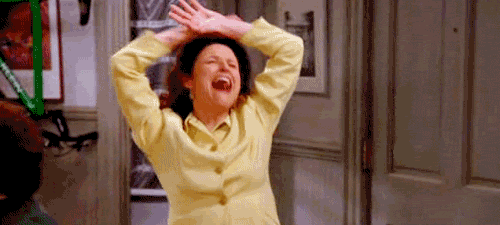 PLUS STAR TREK INTO DARKNESS!!!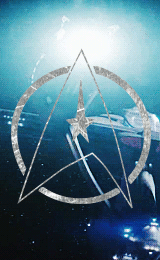 Mood:
Happy