Age
32

Sex
Male

Relationship Status
Single

Location
California - Other Areas (USA)

Work/School

Links


Edward Scissorhands
#1 Movie of All-Time
Reno 911: Miami
#1 Comedy
Kingsman: The Secret Service
#1 Action
Just Friends
#1 Romantic Comedy
Edward Scissorhands
#1 Movie Character
... View the rest.
the hash slinging slasher
The Last Jedi is the most visually and aesthetically pleasing Star Wars yet! What we're able to do with technology, was really taken advantage of here, and it makes for a familiar yet "never before seen" piece of cinema. The call backs to the original trilogy and the abundance of plot twists are insane! One particular scene towards the end completely blew my mind! Given it's not perfect, but the pros outweigh the cons in this instance.
the hash slinging slasher
created a LIST:
3 months ago
1. IT
2. mother!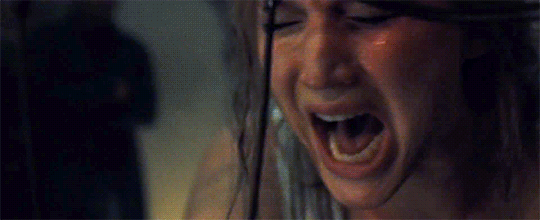 3. SPLIT
4. ANNABELLE: CREATION
5. LIFE